Find It Now Directory, Australia: Where the best Australian businesses are found.

Your guide to the best Australian Building Inspection and Pest Inspection Businesses and Prices. The best place to...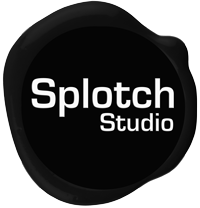 Website Design & Development. Splotch Studio provides web design and digital marketing solutions to clients all over Australia....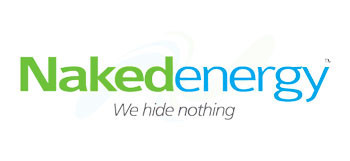 Naked Energy Provide SOLAR energy and off-grid solutions for commercial, utility, mining, residential and large scale projects, all...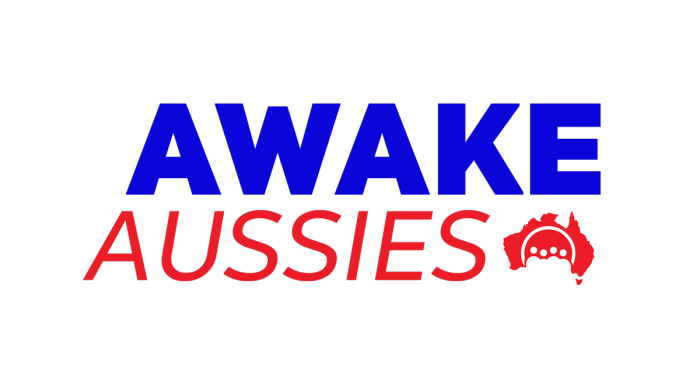 Awake Aussies is the ultimate No-jab business directory and no-jab jobs site. As a community, Awake Aussies are...
Are you looking for a gutter leaf guards in Melbourne? Leafscreener is one of the original Australian gutter...
As Cabinet makers in Perth, we make all sorts of cabinetry and benchtops too! We pretty much do...
Promote your business and services right here, online in this Australian Business Directory. Find services, shops and products that are local to your Australian state and city.
Cities including Adelaide, Brisbane, Canberra, Darwin, Hobart, Melbourne, Perth, Sydney and more.