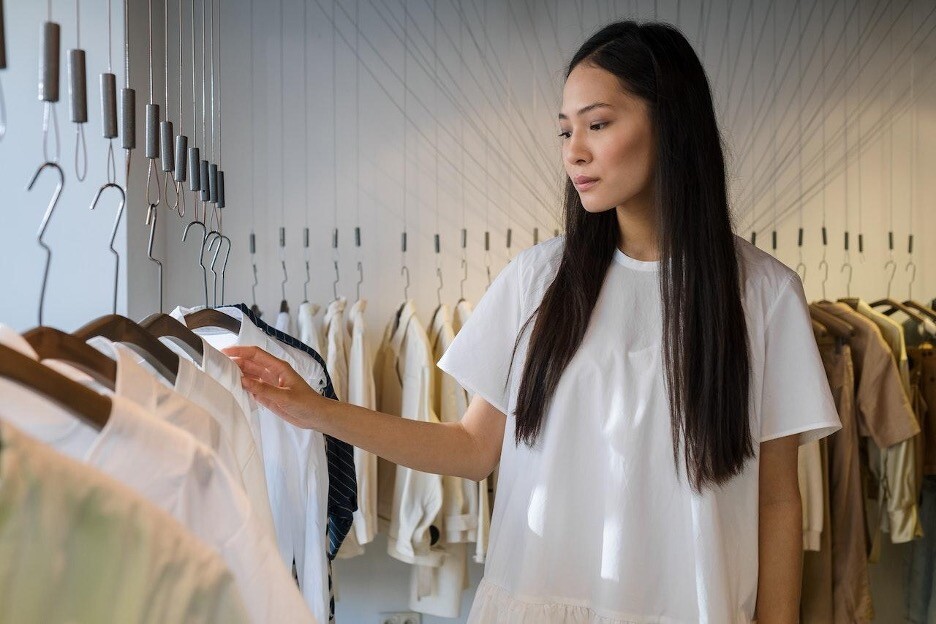 5 Tips to Get More Value From Business Networking
According to the Australian Government, colours, materials, and vibrant and inventive patterns represent the Australian style. Customers develop loyalty for the brands to which they can relate. They immediately associate the product's quality with its packaging.
With time, fabric's reputation expanded to include a range of tailoring and stitching options for even the most affluent customers. "To focus your efforts on making one-of-a-kind and gorgeous products, make every effort to give the highest quality sewing tools, materials, and supplies," says fabric.net, Australia's top provider of sewing and tailoring solutions.
Brand identity is a crucial key factor in resonating with the target customers. By maintaining consistency, you may increase brand recognition and position your business as a reliable source of high-quality clothing. Here are five things to consider in taking your merchandise to the next level.
Original Designs
Customer designs must be unique and relevant to the targeted customer or market. In a saturated market, It is necessary to always think of unique and imaginative ways to differentiate the garments. Brands that have succeeded in the designs and target market drew inspiration from the values close to the customer's hearts.
Catholic Apparel's ' Wear it Catholic' resonates with its designs that connect with Catholic values, making customers know that their purchases support the brand's mission of helping Catholic charities. Running Mums Australia promotes itself as a safe place for women empowerment, valuing running for overall health and wellbeing. The Critical Roles role-playing game appeals to audiences through its various storylines.
Neck Labels
It pertains to the neck/size label sewn into the clothing. It is for sizing, but some manufacturers customise the label to further integrate their brand into it and give the garment a personality distinct from the garment supplier. Make a statement by branding satin, woven, or tagless neck labels with care instructions.
Satin labels, which have an excellent finish, may provide sharp, precise detail with a full-colour print. Woven labels are robust and versatile and may be in any size and colour. Re-labeling could be less expensive using tagless labels if the items have tearaway labels.
Swing Tags
Swing tags are product labels that include information about the product, its price, or marketing-related information like special offers and promotions. A tag attached to merchandise details the product's materials and care instructions.
Woven Label/Rubber Patch
They are put to the garment's exterior to strengthen the brand identity further. Woven labels, sometimes known as "pips" for shirts, are embroidered onto the clothes at the sleeve edge, hem, and heel of boots. Rubber patches are waterproof, durable, and customisable in various shapes, colours and sizes, making them ideal for embroidery and use in logos and brand symbols on clothes.
Packaging
Since we can print a code or barcode to track goods, polybags' clean, new finish makes inventory easier. However, it isn't good for the environment; thus, a brown paper bag with a sticker on the exterior indicating the size or a barcode. As more consumers increasingly consider the environment when making purchases, use compostable or biodegradable packaging.